"I Am Yours And You Are Mine" Custom Print Commission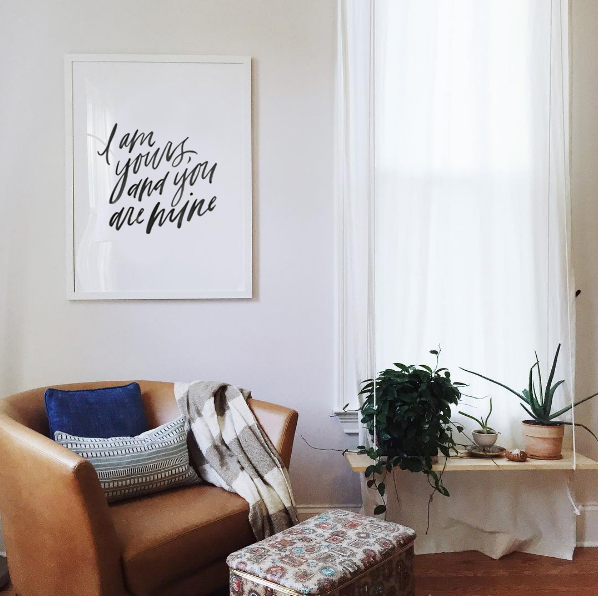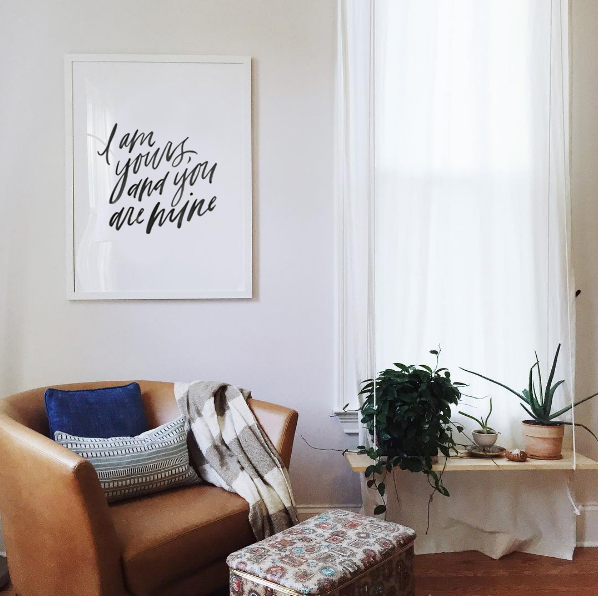 "I Am Yours And You Are Mine" Custom Print Commission
Hi, LeeAnna!
Here's your private link for your custom print order. Just add this to you cart and check out as usual, and you'll receive a link to the jpeg of your print. (I included both a rectangular layout and a square one, so you'd have some options. I personally think the layout of the text works best as a square.) The link will expire after 24 hours, so please be sure to download your file right away!
From here, you can create an account on Framebridge and click "Start Framing." Then, under the "Upload" category on the left, select "Upload Digital Photo." This is where you'll upload the jpeg of your print. From here, you can decide how large you want your print to be, choose a frame, ét voilå! You're all set! Framebrdge will print it up, frame it, and mail it ready-to-hang right to your door. Standard shipping is also free, so, hooray!
I hope your hubby loves his gift, and congratulations on your anniversary! It was a pleasure creating this for you both.
Best,
Holley